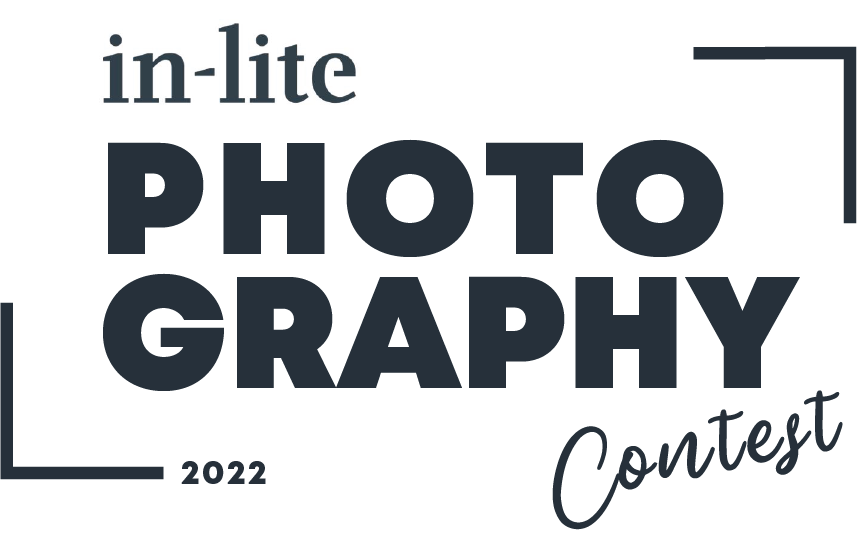 in-lite Photo Contest 2022
The in-lite Photo Contest is an online yearly contest that gives in-lite users a chance to win prizes and have their projects/businesses featured in in-lite marketing materials (including The Book of in-lite). Industry pros can submit their best photos for a chance to win big.
The goal of the Photo Contest is to shine a light on all professionals who create masterpieces using in-lite. There is no project too big or too small to be submitted - you can't win if you don't enter!
SUBMISSION DEADLINE:
December 8, 2022
VOTING PERIOD: December 12-18, 2022

WINNERS ANNOUNCED: December 19, 2022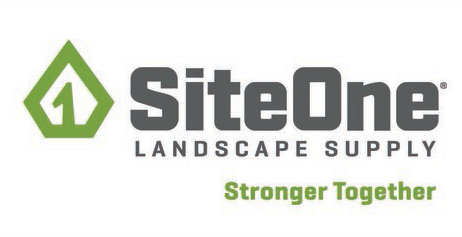 SiteOne University
Join for 1-3 days of learning and networking all while earning valuable CEUs. Our SiteOne Universities will take a deep dive into multiple topics such as Agronomics, Hardscapes, Irrigation, Business Development and more. Learn about industry updates specific to your market as well as the newest products to make you successful.
D
ATES &
LOCATIONS: 17 Different locations spanning all throughout the U.S. and Canada starting January 9th, 2023, until March 6-8th.

Click here

to see the full list of Events, Dates and Locations.

Landscape Ontario Congress
Landscape Ontario Congress is Canada's largest and longest running trade show and conference for Canadian landscape professionals. Join us this year as we celebrate the 50th trade show and conference event!
DATE: January 10-12, 2023.
LOCATION: Toronto Congress Center, Ontario, Canada.
OUR BOOTHS: 2112 & 2217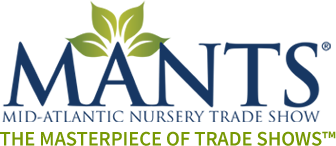 Mid-Atlantic Nursery Trade Show, Inc (MANTS)
Join in-lite as we learn about some of the industry's best landscape tips & tricks, and outdoor project improvements. See you there!
DATE: January 11-13, 2023.
Hardscaper Showcase Presented by Techo-Bloc
The Hardscaper Showcase is focusing in 2023 on how to win in any economy. Attend one (or more) of their 17 Shows for free and learn how to take your business to the next level from the best in the industry.
D
ATES AND LOCATIONS:
Choose from 17 Canadian and U.S.

Shows

happening this 2023, starting January 17th until March 16th. Click here to register and see the full list of events & dates.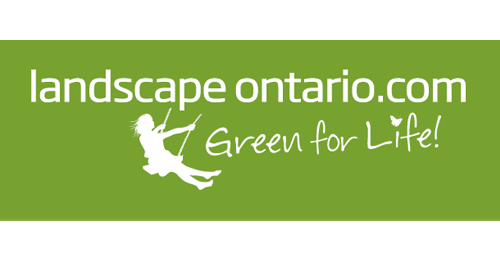 Landscape Ontario Lighting Conference 2023
Join your industry peers on January 25, 2023 for all the latest sector information. This is your opportunity to meet suppliers and learn about all the new products, services and technology.

Don't miss this all-in-one event for lighting contractors!

Registration coming soon!
DATE: January 25th, 2023.
LOCATION: Landscape Ontario, 7856 Fifth Line S., Milton, ON.

iLandscape 2023
iLandscape is the show for today's landscape professional. It is a show you will look forward to eagerly attend, and talk about months after the show has concluded. iLandscape is the show that Midwestern landscape professionals deserve. Over 6,000 people attended the ninth iLandscape show in 2022. See for yourself what all the excitement is about.
DATE: February 1-3, 2023.
LOCATION: The Renaissance Schaumburg Convention Center Hotel 1551 N. Thoreau Dr. Schaumburg, IL 60173.
OUR BOOTH: 413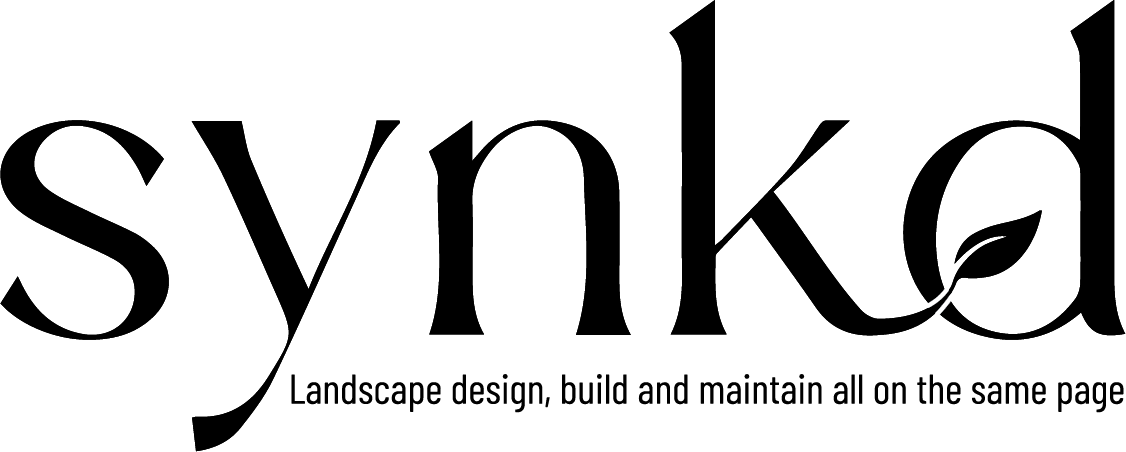 SYNKD Live 2023
THE event for decision-makers in the design+build+maintain sectors of the landscape industry
DATE: February 6-7, 2023.
LOCATION: 2 Galleria Pkwy SE, Atlanta, GA 30339, United States.

Northeast Hardscape Expo (NEHEXPO) 2023
THE event for decision-makers in the design+build+maintain sectors of the landscape industry
DATE: March 22-23, 2023.
LOCATION:

Eastern States Exposition.

1305 Memorial Ave.

West Springfield, MA 01089
OUR BOOTH: 116

JLC Live Residential Construction Show
JLC Live attracts thousands of builders, remodelers and crews from who are looking to perfect their skills and build their businesses by networking with exhibiting companies, getting up-to-date practical information in conference sessions and attending live building clinics. Will we see you there?
DATE: March 23-25, 2023.
LOCATION:

Rhode Island

, USA.
OUR BOOTH: 809