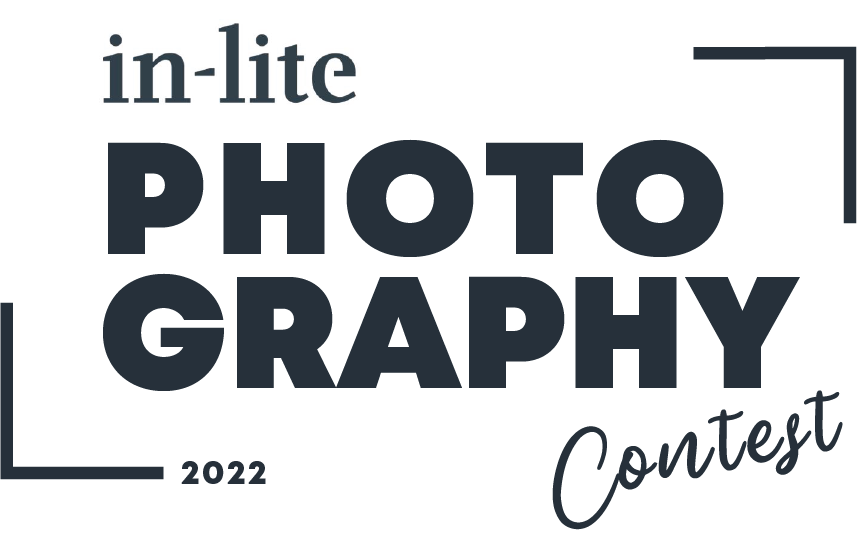 in-lite Photo Contest 2022
The in-lite Photo Contest is an online yearly contest that gives in-lite users a chance to win prizes and have their projects/businesses featured in in-lite marketing materials (including The Book of in-lite). Industry pros can submit their best photos for a chance to win big.
The goal of the Photo Contest is to shine a light on all professionals who create masterpieces using in-lite. There is no project too big or too small to be submitted - you can't win if you don't enter!
SUBMISSION DATES:

July 16 - December 8, 2022
VOTING PERIOD: December 8-12, 2022

WINNERS ANNOUNCED: December 19, 2022
City Electric Supply Plugged-in
Don't miss it: We're offering Breakout Rooms at each location where you can learn everything you need to know to grow your business with low voltage outdoor lighting from the source: our experienced in-lite Team
DATE:

July

21 - September 29, 2022
LOCATIONS: Edmonton, Toronto, Burnaby, Ottawa, Calgary, Kelowna, London, and Victoria (Canada)
Hardscape North America
Hardscapers, dealers, and landscape professionals - you can't miss HNA's 2023 trade show, the industry's premium trade show and educational event. From demos, education, and competitions, you won't want to miss this.
Register today using our promo code: VIP570 for 50% Off trade show admission. Click here to register!
DATE: October 19-21, 2022
LOCATION:

Kentucky Exposition Center

, USA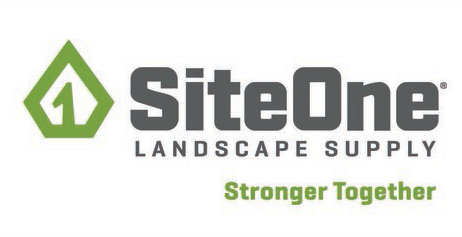 SiteOne Landscape Pro University
This is your opportunity to take you and your business to the next level. Are you ready for learning, education, demos, and more? We'll see you there.
DATE: August 23, 2022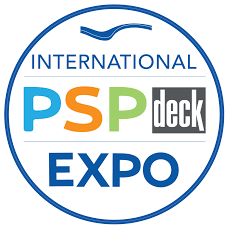 PSP/Deck Expo
Deck Expo is the official event of NADRA and the industry's most prestigious event. It's the ultimate decking, railing, and outdoor living show in North America. Deck Expo features thousands of decking and outdoor living products, you won't want to miss this!
DATE: November 12-17, 2022
LOCATION: Las Vegas, USA

Landscape Ontario Congress
Landscape Ontario Congress is Canada's largest and longest running trade show and conference for Canadian landscape professionals. Join us this year as we celebrate the 50th trade show and conference event!
DATE: January 10-12, 2023
LOCATION: Toronto Congress Center, Ontario, Canada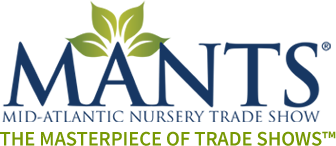 Mid-Atlantic Nursery Trade Show, Inc (MANTS)
Join in-lite as we learn about some of the industry's best landscape tips & tricks, and outdoor project improvements. See you there!
DATE: January 11-13, 2023

JLC Live Residential Construction Show
JLC Live attracts thousands of builders, remodelers and crews from who are looking to perfect their skills and build their businesses by networking with exhibiting companies, getting up-to-date practical information in conference sessions and attending live building clinics. Will we see you there?
DATE: March 23-25, 2023
LOCATION:

Rhode Island

, USA